Larned Alumni Association


Larned All School Reunion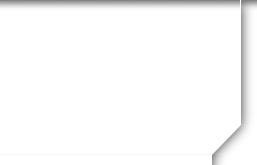 Bob Crawford
Profile Updated:
March 8, 2022
Yes! Attending Reunion
To help us verify your attendance in Larned schools, please list three teachers or administrators you remember.
Mr. Phil Jacobs Junior High Science
Mr. Robert Stone Junior High Social Studies
Mr. Doyle Foster J.H. Principal
School Story:
Just thankful I decided to have 1 semester of typing with Mr. Sneed then came along speech to text with programs like Dragon Natural Speaking. With 20 years at the Tiller and Toiler newspaper March 20/1984- May 9/2005 I could have had a very lucrative writing career but had a great time with the process camera and web press. I also enjoyed filming football for Coach Mr. Geier in high school along with Ron Shelton riding motorcycles in the cold to Great Bend to get 400 feet of 16mm film developed after each game @ the Chanel 2 tv station.
Bob's Latest Interactions