Larned All School Reunion
Larned Alumni Association
Home of the Larned
Indian Alumni

All students & staff ever affiliated with Larned schools are welcome!
To view all areas of the website, you must log in.
Everyone must create a profile to have a login ID and password.
All School Reunion 2017 Photos
To upload your photos and view photos click below: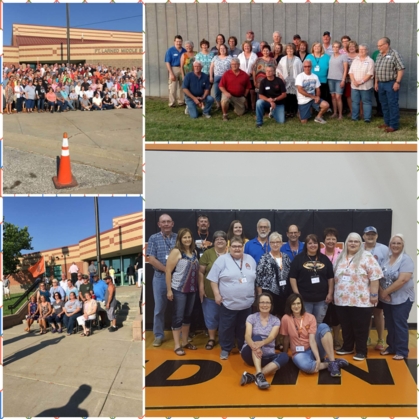 To read the summary of our Reunion surveys click on the image below: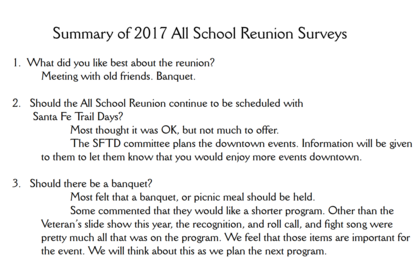 The memorial balloons raised $1250 toward the Water Tower / Water Fountain Projects. To view donors click on the picture below: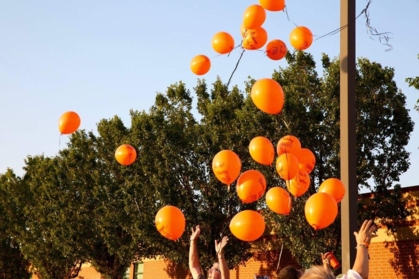 Sponsorships and Donations support the work of the Alumni Association in both hosting the All School Reunion and other ongoing administration costs of the Association.
Your support is appreciated.
Sponsorship/Donation Tier
Big Chief -- $500+
Brave -- $250-499
Warrior -- $100-249
Below $100
Professional donations may be in the form of services rendered.
Thank you Donors!
Larned Office Products Inc. $100
Carr Auction and Real Estate $250
Doerr's Ace Hardware $250
Farmers Bank and Trust $100
Simmons & Simmons Accounting $100
Josefiak Land and Cattle $100
Tabler Furniture $100
Mike Medina $100
Jannsen Ford $50
Lisa Dryden (Wright) $10
Cathy Schneider (Kaledo) $25
Cindy White $25
Linda Dougan (Cody) $15
Devon and Shoemaker $10
Julie Krehbiel (Johnson) $5
Alan Buster $10
Gary Basom $30
Bonita McKenna (Mead) $30
Beverly J. Robison (Kranz) $25
Carla Carr (Bowman) $20
Mike Apley $30
Walter Crawford $25
Kyle Simmons ( Robinson) $15
Jennifer Walker (Wiess) $15
Lorenzo Hurde Jr. $10
Bob Crawford $10
DJ Chance $50
Class of '78 $100
Al Simmons $100