Larned All School Reunion
Larned Alumni Association
LAST DATE TO ORDER IS APRIL 25!!! NO SHIRTS AVAILABLE AT THE REUNION!
DEADLINE IS MAY 15, 2017

LARNED ALUMNI ASSOCIATION
HOST OF
LARNED ALL SCHOOL POW WOW!
June 9-11, 2017
In conjuction with the
and
All students & staff ever affiliated with Larned schools are welcome!
To view all areas of the website, you must log in.
Everyone must create a profile to have a login ID & password.
For a list of Alumni Attending the Reunion click on the picture below!
Bring your old memories, in June, and create new ones, to take back with you!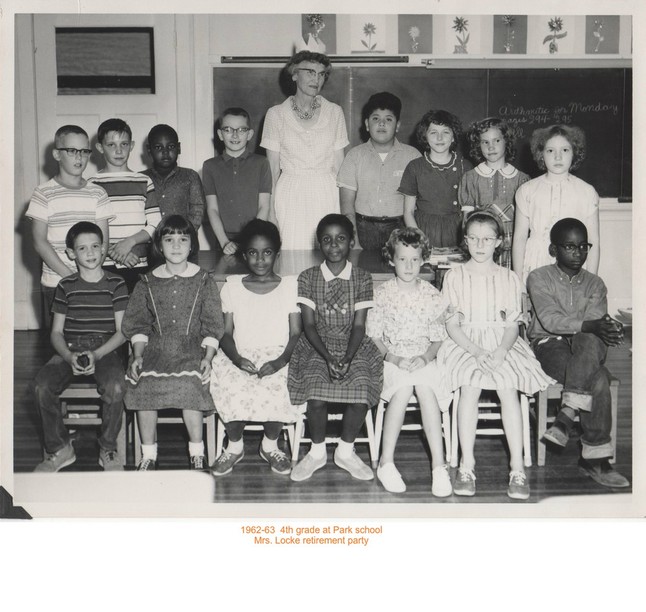 The new elementary school will be opening for the 2018 school year, so this may be your last oportunity to tour your old elementary school.
Sponsorships and Donations support the work of the Alumni Association in both hosting the All School Reunion and other ongoing administration costs of the Association.
Your support is appreciated.
Sponsorship/Donation Tier
Big Chief -- $500+
Brave -- $250-499
Warrior -- $100-249
Below $100
Professional donations may be in the form of services rendered.
Thank you Donors!
Carr Auction and Real Estate $250
Doerr's Ace Hardware $250
Farmers Bank and Trust $100
Simmons & Simmons Accounting $100
Josefiak Land and Cattle $100
Tabler Furniture $100
Jannsen Ford $50
Lisa Dryden (Wright) $10
Cathy Schneider (Kaledo) $25
Cindy White $25
Linda Dougan (Cody) $15
ANNOUNCEMENTS
| | |
| --- | --- |
| • | The Class of 1977 is throwing together a 40th reunion on June 10th. This is the weekend of the all school reunion. This will be held at the old 4H building in the park from 1:00 to whenever. Some will grill something for dinner and some will attend the banquet. Anyone is welcome to join us after the pictures Saturday evening at the Middle School. There is a lot going on, so let's support the events the dedicated reunion committee worked to put together. Oh, and spread the word so those that aren't on this site or FB, will know to come hang out with us. See you there! |